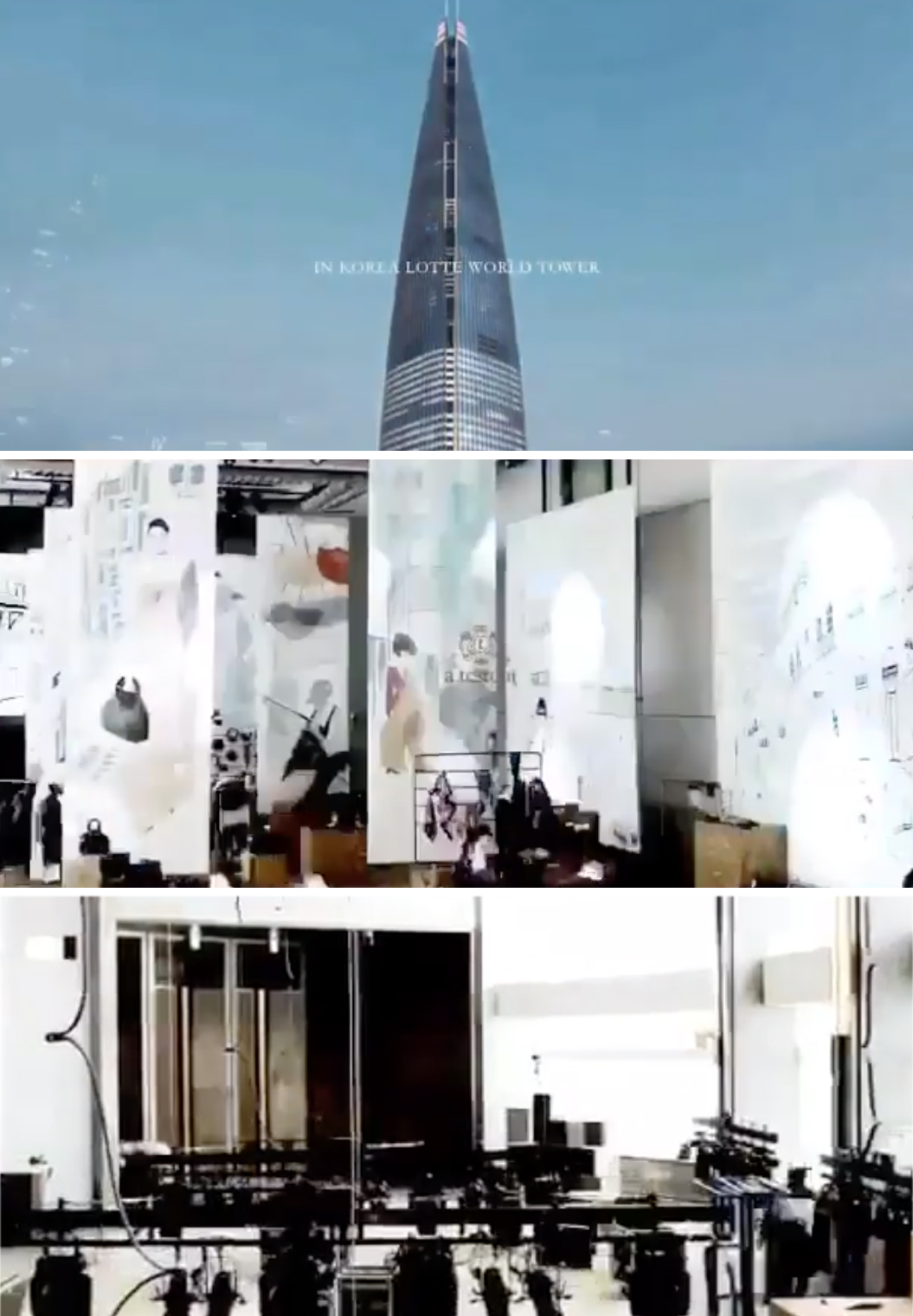 a.testoni

An illustration for a brand convention of <a.testoni Korea> at Signiel Seoul.
I drew this series of illustration for an Italian fashion brand, <a.testoni>'s brand convention in Korea. The commissioner wanted to express the brand's concepts of 'Luxury' and 'Classic' through the images.
I was also asked to illustrate the brand's diverse product lines in an attractive way.
However, it was important that the illustration had to not interfere with the products placed in front of the images.
And the final but possibly most important was the size. The illustrations were printed on large material wall hangings of 5×5 metres and 5X2 meters decorating the room.

I used more colour in the six panels in the middle of the room, printing onto translucent mesh fabric.
On the remaining six square panels, I used simple black line drawings of streets around the store and added just one accent colour to not distract from the fashion products or my centre display.

I found this project challenging because the print size was so big, it involved a lot of visualisation to imagine the final hung result. A much different process to the previous book project. The illustrations were also used to produce a short animation in front of the space, and invitation cards and gift scarfs for guests at the show. The whole experience was a good chance to cooperate with other field's artist.